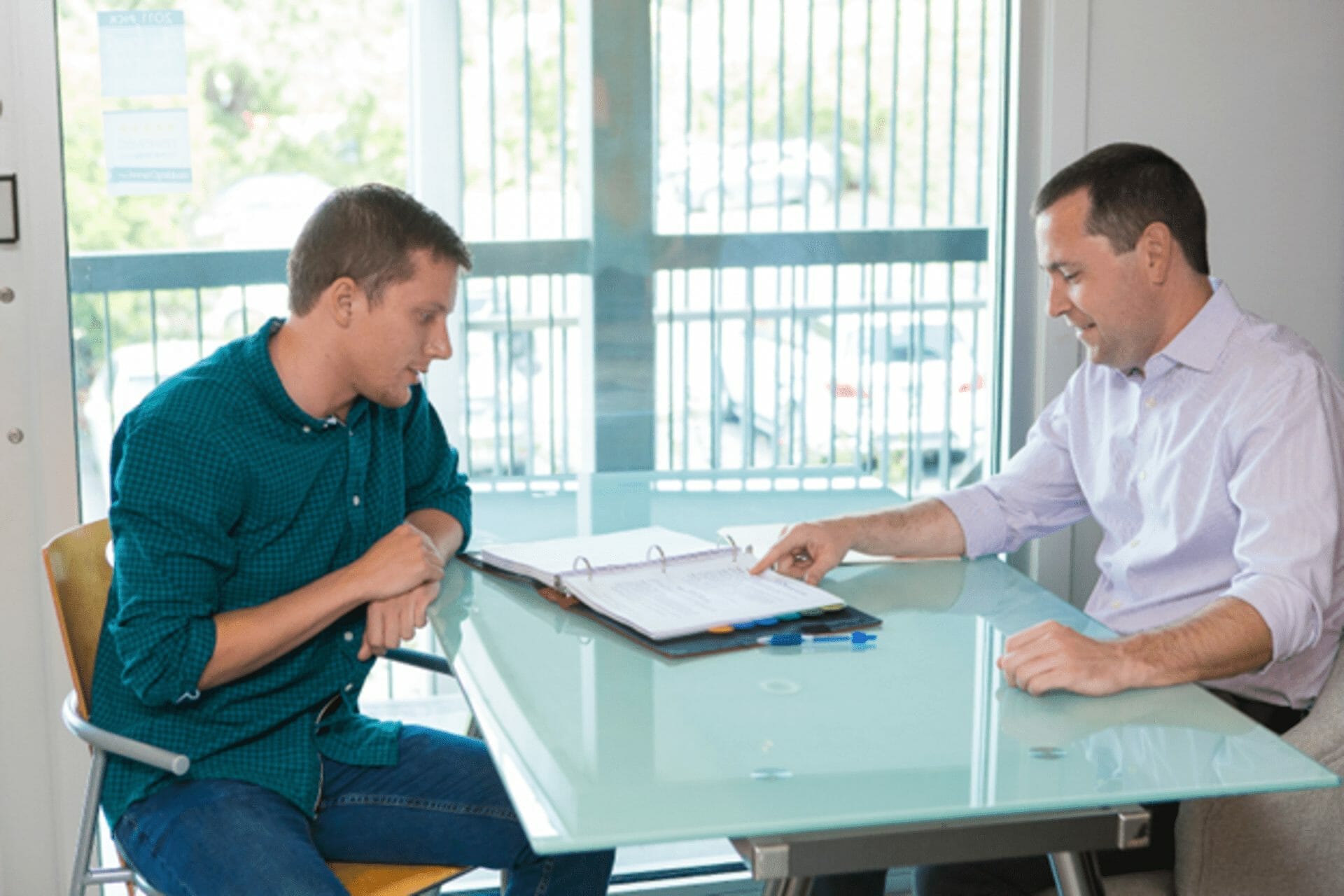 When & Why Contractual Wills Are Used & How to Protect Your Interests as a Testator or Heir
Joint wills have been used for decades as a way for two parties to share one will when they have the same vision for their estate, fully agreeing on how to distribute their property. Better suited for simple estates with minimal beneficiaries, joint wills tend to come into play with spouses, domestic partners, and family members, particularly those looking for a seemingly easy way to simplify an estate plan and memorialize their wishes in a single document.
As straightforward as joint wills may appear on paper, the reality is they may not be the most prudent option for achieving testators' shared objectives. In fact, with joint and contractual wills in Texas, specific limitations and distinct challenges can arise when it's time to administer the will and enforce its terms. That can open up some disadvantages and unforeseen obstacles, some of which can spark contentious disputes in the future.