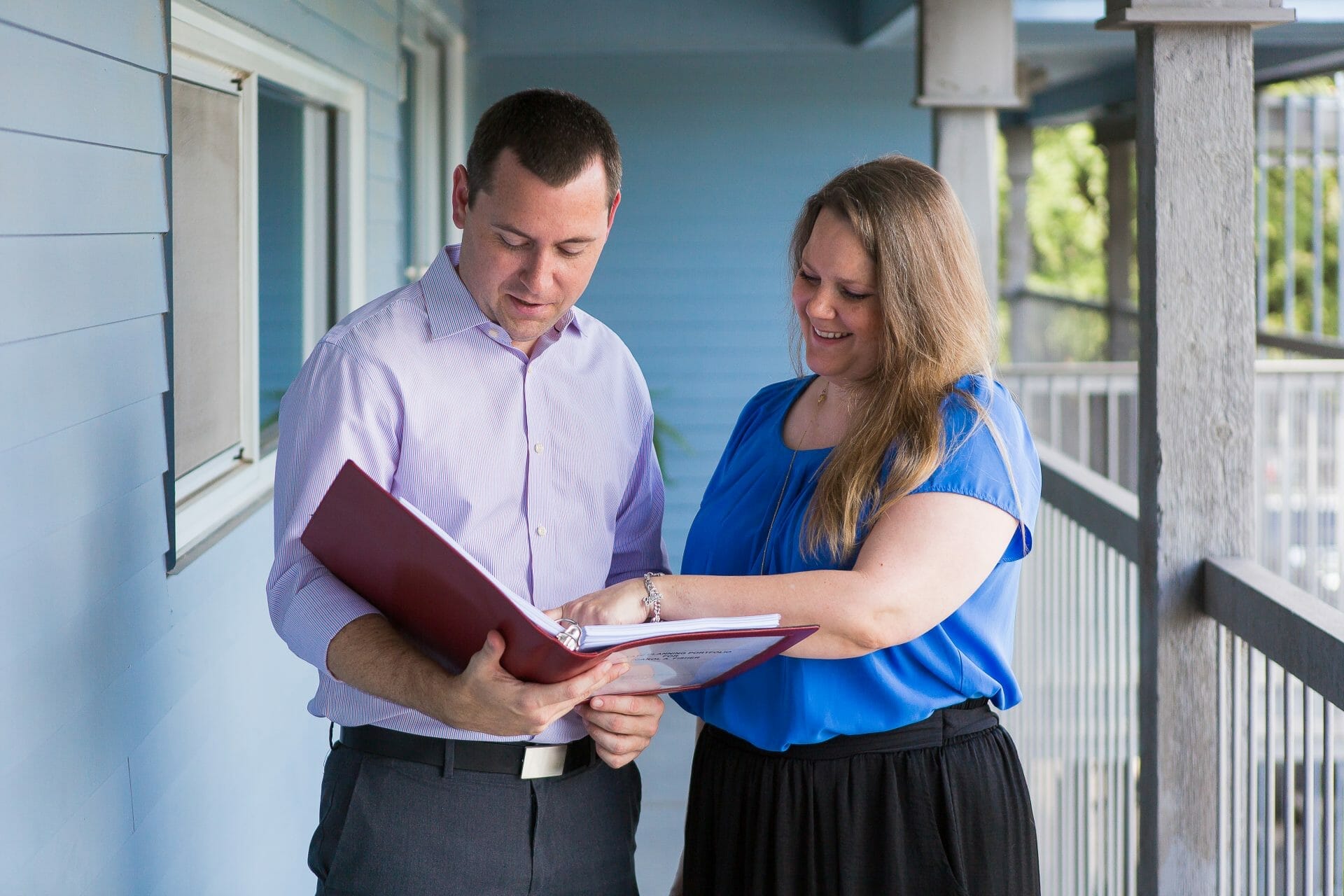 Buyers, Beware of Purchasing a Decedent's Foreclosed Property. Here's Why.
Foreclosures and property sales typically attract real estate investors hunting for bargain basement prices. That's no secret. However, there may be hidden risks involved in these transactions when the property owner has recently passed away.
In fact, when it comes to foreclosures on a decedent's property in the Lone Star State, Texas Estates Code and case law set forth some distinct rules regarding when:
The foreclosure could be rendered voidable.

The sale of the foreclosed property could be superseded and reversed via the administration of an estate.

The buyer of the foreclosed property could lose out, despite making a good-faith purchase.